EVERY CONTRIBUTION IS OF VALUE
"No act of kindness, however small, is ever wasted."
— AESOP
As a small community every contribution makes a difference. It could be to help seek photographs and memories so that we can create a comprehensive archive for posterity; it could be to reconnect with lost alumni or to help fundraise for the School. If you were the recipient of funding could you share your story to inspire the next generation of talented young musicians to apply?
The opportunities are limitless, and no matter how small, every contribution is welcome. The information and ideas you will find here are just the beginning. We look forward to hearing your own ideas of how you can support the development of this Community and the next generation of young musicians into the future.
Just a few ideas on how you can help ...
Add your photos and memorabilia to the Timeline or upload them to an album so only your peers can see!
Encourage other alumni to register to help us fill the gaps
Develop your own fundraising activities to support our campaigns
Share your news and events - you can tag us on social or add on these pages
Tell us the story of how an Aided Place or scholarship funding made a difference to you
Become an Ambassador and help spread the word
Organise a reunion or volunteer to help
Contribute your ideas on how this site can develop to support our Community
Drop us a line to get the conversation started.
Let us know how you would like to help. Email us at ptly@st-marys-music-school.co.uk or call on +131 538 7766
BECOME AN AMBASSADOR
We want to spread the word about St Mary's Music School to young musicians everywhere. If you have up to 20 hours a year to spare can you help? It could be by speaking to parents and potential pupils, recording video messages, reconnecting with other alumni or attending events on our behalf.. there's no set pattern, we just need to know we can call on you when needed.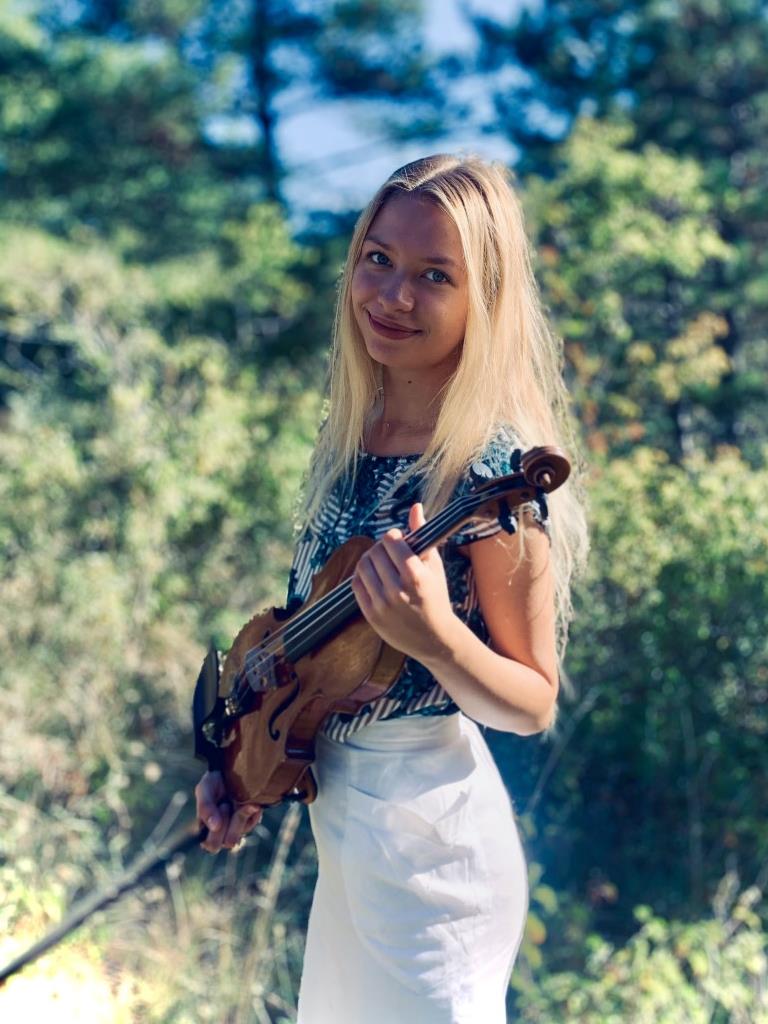 Log in or Register to discover more and have your say