| | |
| --- | --- |
| | SMMS ALUMNI |
Connaught Brass, featuring alumni Aaron Akugbo and Robyn Blair.
Welcome to our Alumni Community
Our alumni community is an essential link between our past, present and an exciting future. Whether you were a chorister, an instrumentalist or both, at school for a short time or for a number of years, you are welcome. By registering your details you will have access to lifetime contact with school friends and peers, and will help us organise events, reunions and get-togethers. You can unsubscribe, change your details or update your communication preferences at any time.mply dummy text
Click on a link below to register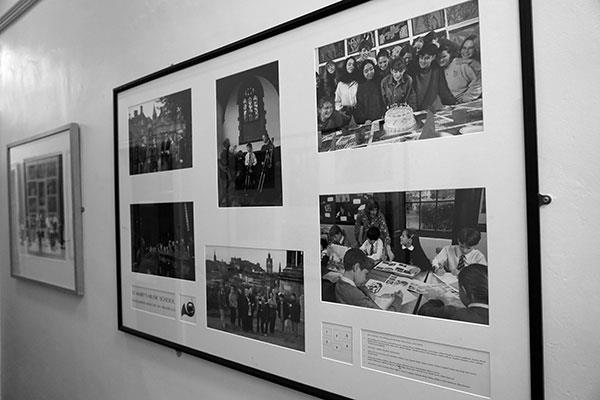 Alumni Wall - can you help inspire the next generation?
We're creating an alumni wall here at Coates Hall to inspire the next generation of young musicians. No matter what sector you work in, do you have a professionally-taken photo you'd be happy to share? If so then either send us a print (preferably 8 x 12") or a high resolution digital file with a note on when it was taken. Individual and group photos are welcome. Please add a short note of up to 75 words to tell us a bit about you.

Any Questions?
Get in touch with our Advancement team and we will be happy to help, or call on 0131 5387766.